One of our community's favorite traditions is here. U93 knows that March in South Bend means it's.time to grab those green noses and support the Logan Center with The Great Logan Nose On.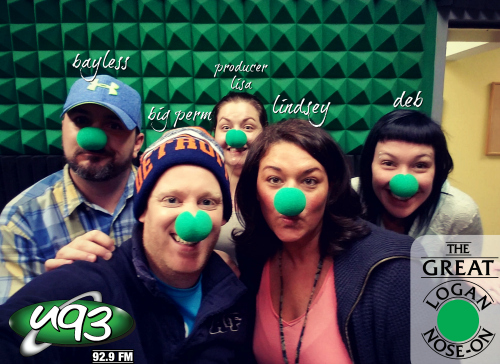 You "nose" it's March when the bright green noses start popping up around town. When you purchase a green nose, you are helping support and raise awareness for the Logan Center and their mission to serve people with intellectual and developmental disabilities.
Together we can change the world.