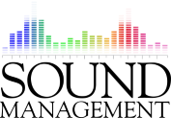 EMPLOYMENT OPPORTUNITIES
South Bend - WYET, WNDV, WYXX, WDND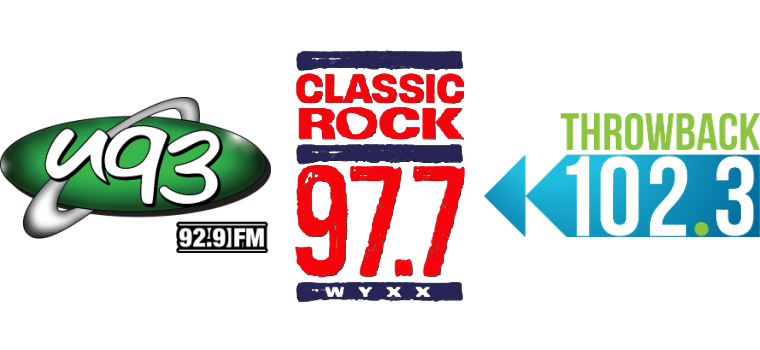 Part/Full-Time Air Talent

Part/Full-Time Engineer

Business Office Personnel

Receptionist / Assistant Traffic Director
Contact: Pam Mason
pam@u93.com
(574) 273-9300
On Air staff - PD & Midday Host
Due to changes in a family situation, Sound Management is on the hunt for our next Program Director and On-Air Host for Heritage CHR radio station U93. Our stations in South Bend, IN include Top 40 U93 (WNDV), Classic Rock 97.7 (WYXX), and Throwback 102.3 (WYET). We have the opportunity to win on a field even bigger than Notre Dame Stadium and would love to get to know how you can help us coach our team to the next level. We will help you with the tools you need to compete.
If you have experience building on-air, working with talent, building out promotions and events, and helping make memorable radio by connecting with fans in the community, we'd love to hear from you. Experience with G Selector, Audio Vault, and/or Wide Orbit is a plus. Competitive salary, benefits, a team ready to win, and the tools to take you there are all a part of the package. Please forward resume, aircheck (Top 40 or Hot AC preferred), samples of imaging you've produced or written, and programming philosophy to:
Application deadline is Friday, August 11, 2023. We'll look forward to hearing from you! Sound Management LLC is an EOE.
Bloomington - WBWB, WHCC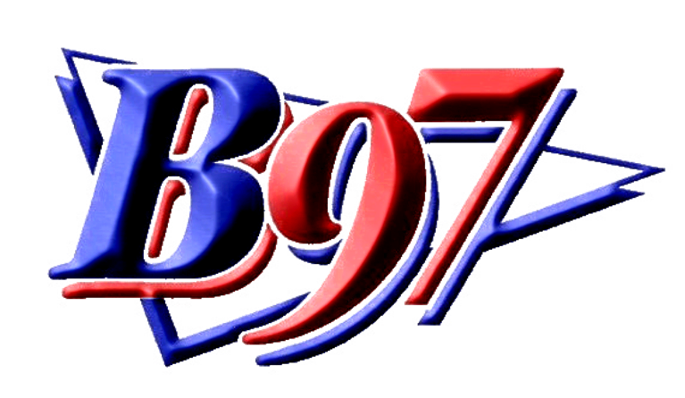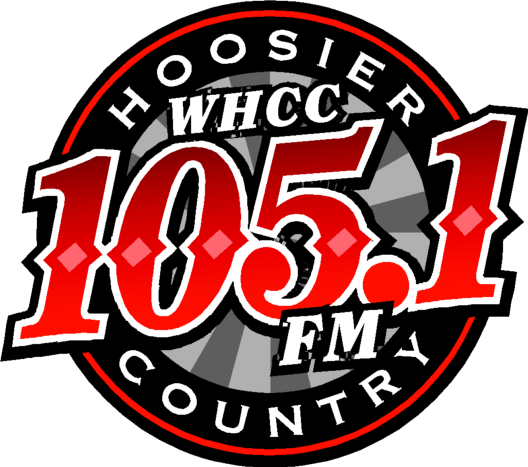 Sales Executives
Part/Full-Time Air Talent
Part/Full-Time Engineer
Business Office Personnel
On-Air Personalities
Contact: Tony Calumet
tonyc@soundmngt.com
(812) 336-8000
Sound Management, LLC is an EEO employer.
Contact: Arthur Angotti III
arthur@artisticradio.com
Accepting Resumes For ALL Positions!
See Sound Management's Equal Employment Opportunity Policy here.