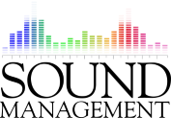 EMPLOYMENT OPPORTUNITIES
Bloomington - WBWB, WHCC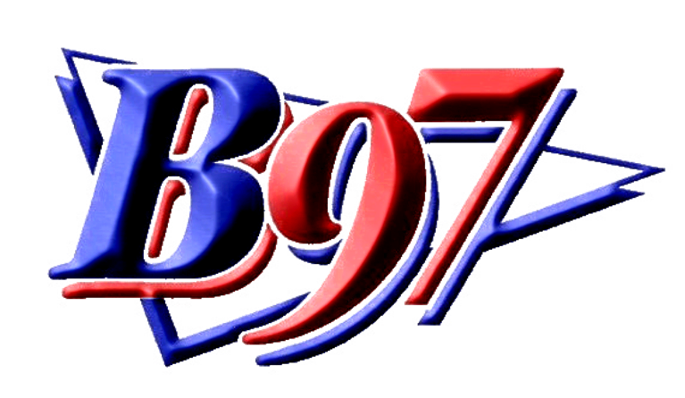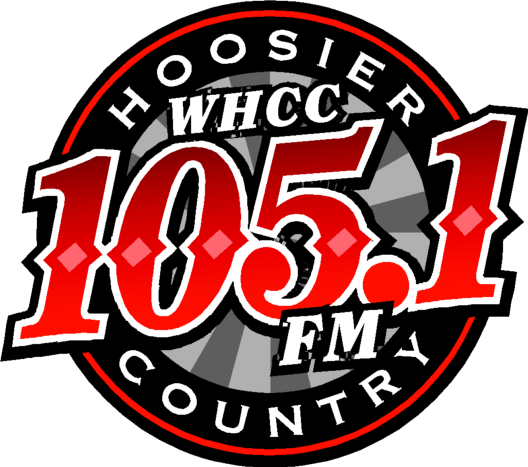 Sales Executives
Part/Full-Time Air Talent
Part/Full-Time Engineer
Business Office Personnel
On-Air Personalities
Contact:Junior Blondell
junior@whcc105.com
(812) 336-8000
South Bend - WYET, WNDV, WYXX, WDND

Part/Full-Time Air Talent

Part/Full-Time Engineer

Business Office Personnel

On-Air Personalities
Receptionist / Assistant Traffic Director
Sound Management, LLC is looking for a hardworking, outgoing, highly motivated and detail oriented person that can multitask in a fast paced environment. Employee will work directly with our Traffic/Business Manager and assist with front desk duties, telephone, invoicing, traffic, accounts receivable and payable. Candidate must have a high school diploma and previous office experience. Candidate should also be proficient with all Microsoft Products and be ready to learn the Marketron Computer System.
Email resume in confidence to Rita@u93.com
Sound Management, LLC is an EEO employer.
Contact: Arthur A Angotti III
arthur@artisticradio.com
(574) 273-9300 ext. 244
Accepting Resumes For ALL Positions!
See Sound Management's Equal Employment Opportunity Policy here.