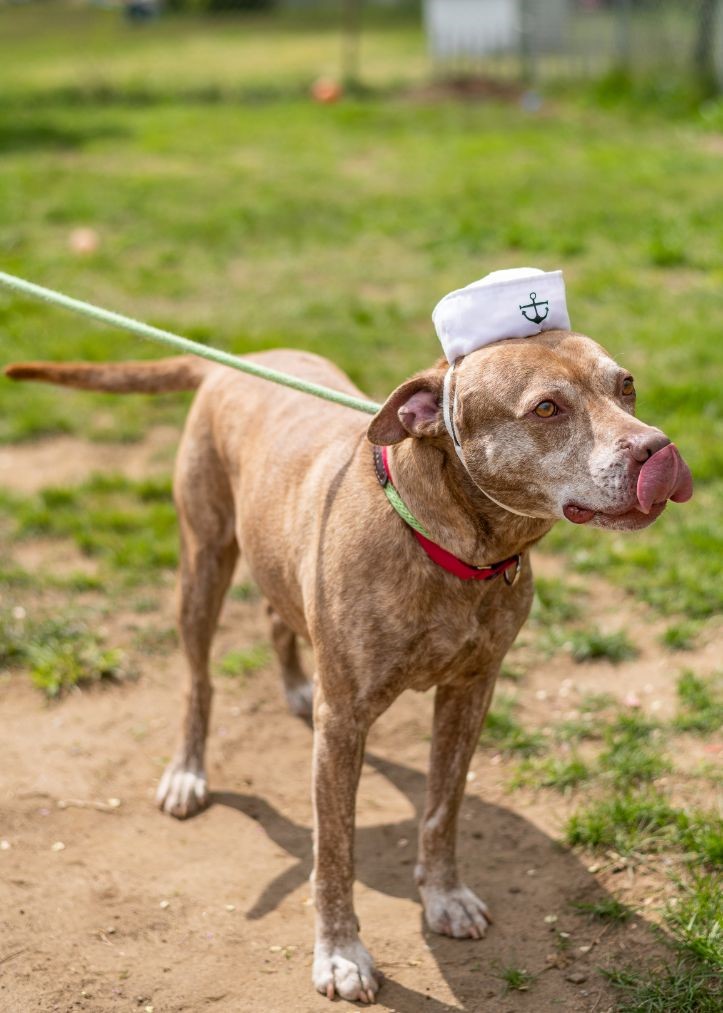 This 5-year-old boy is so eager to make new friends, and to show everyone how fast he can run. He is such a happy pup when he's outside in his element, chasing after a tennis ball and impressing his pals with his cool skills. Tiger knows "sit", "shake", and "lay down", and he's working on learning "speak"! He's such a fun-loving boy, and we can't wait for someone to recognize how special he is.
Apply to adopt on the HSSJC website: www.humanesocietystjc.org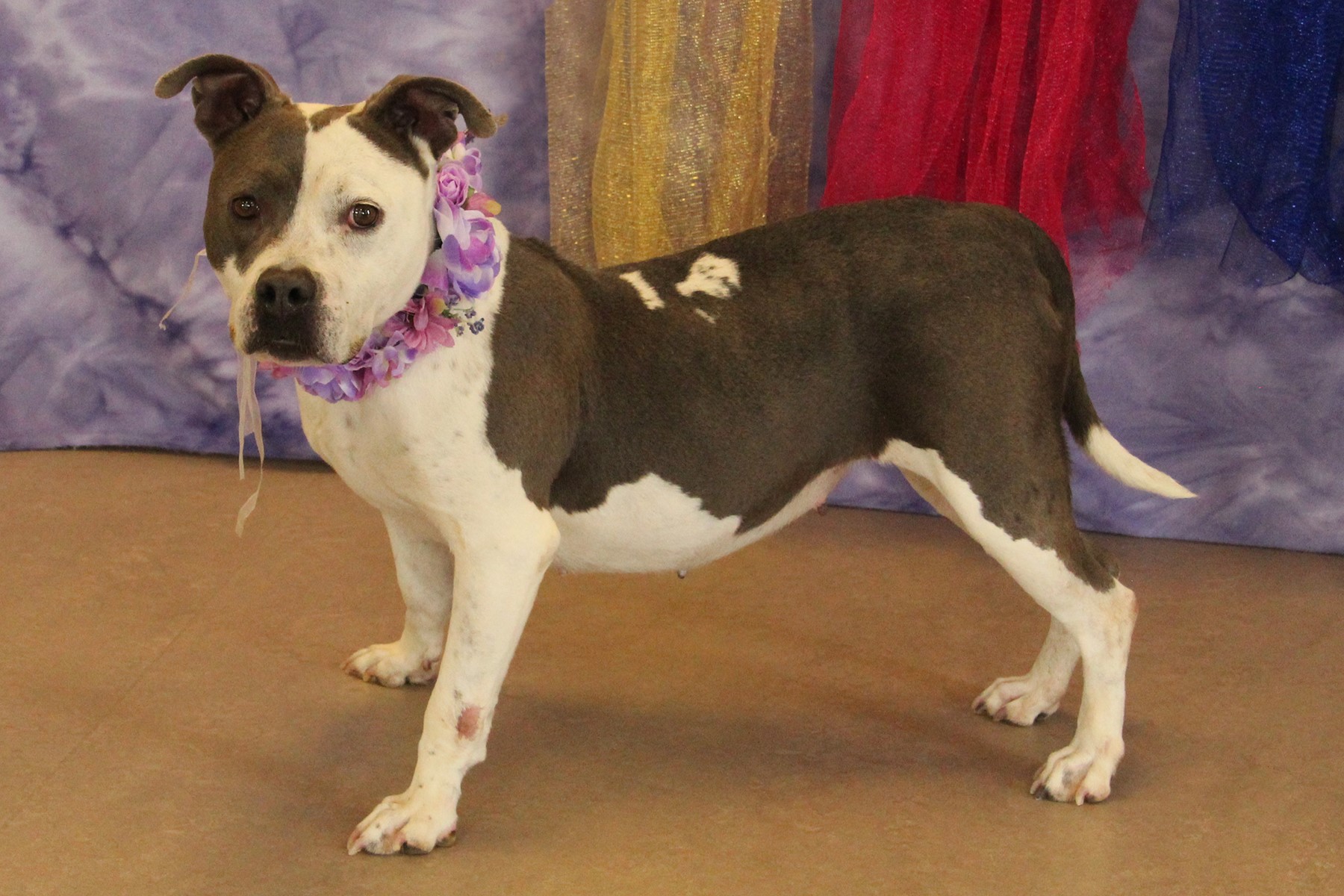 Meet Tess, she is 5 years old and ready to settle down. She was running stray and hungry when she decided to have a delicious chicken dinner. Tess didn't think anyone would mind, but the chickens sure did and their owner wasn't very impressed either! Who knew? Tess was brought to HSEC and was never reclaimed and the staff began preparing her for the adoption center. That's when the bad news hit that she tested positive for heartworms. Heartworm is treatable, but it's much better (not to mention safer and cheaper) to avoid it in the first place with preventive medication. The good news is, Tess is now receiving treatment. The better news is that the shelter has started a foster-to-adopt program for heartworm positive dogs undergoing treatment! That means that if the right person comes along, dogs can recover in a home while the shelter still performs and pays for all the treatments and meds that will be needed to fully recover. Then, once that dog is in the clear, that foster home can adopt the dog for forever! Please call to find out more about Tess and to learn what all is involved with my treatment. Tess would love to recover on a couch instead of in a kennel! Call 574-848-4225 today to learn more or visit our website at ElkhartHumaneSociety.org ! Tess is not found of sharing space with other dogs, she will need to be in a one dog home only.
Adoption specials for June! $20 Cats – normally fees are $80 and $75 Dogs – normally fees are $170.
HSEC has taken in over 145 cats and 65 dogs in a weeks' time. We are encouraging adoptions currently to free up space for animals coming in.